YWI
YWI ALLIANCE
YWI Alliance Immigration Consulting Inc. is co-founded by several Canada RCICs (Regulated Canadian Immigration Consultants). With over 12 offices established in several major cities worldwide, YWI provides you with the most professional immigration consulting services, to suit every need for those just new to Canada
OUR SERVICES
Canada Immigrant
Provincial Nominee Program in British Columbia, Saskatcheman, Manitoba, Ontario and Nova Scotia , Employer Job Offer Stream, Business immigration programs, Self-employed Persons Program , Family sponsorship, Canadian Experience Class (CEC) for international students, Express Entry (EE), Rural and Northern Immigration Pilot (RNIP) , Atlantic Immigration Pilot (AIPP) .
Canada VISA
Canada Study Permit, Canada Work Permit, Entrepreneur Visa, Start-up Visa, Intra Company Transferees, Federal Labour Market Impact Assessment(LMIA) Application.
Canada Studying Abroad
Student background assessment, school / major selection, detailed application proposal, document revision, application submission, communication with the school, follow-up offer selection, etc.
SERVICE PROCESS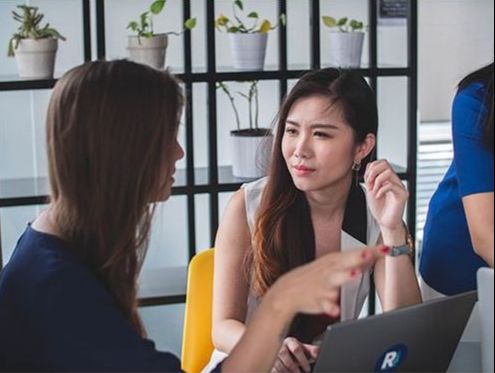 1
Establish initial communication with the clints and clarify their situation
Make a phone call or add Wechat / Whatsapp and fill in the information form. RCIC provides advice as needed.
RCIC personally reviews the appllicant's information to find the most suitable program for the applicant.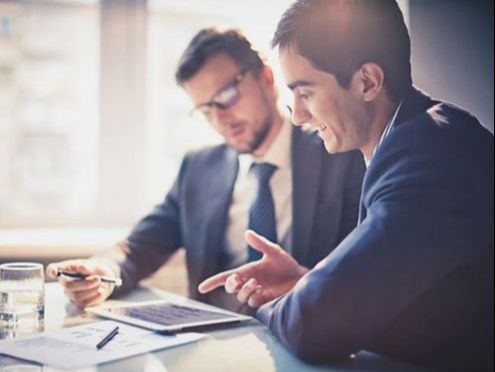 2
The applicant signs a contract, at which point YWI starts to process the application
RCIC and the copywriting team are responsible for preparing and reviewing relevant materials with the applicant.
Submit client immigration applications as RCIC licensed Immigration Consultant. Follow up on the case and review the process to ensure there is no mistake at each step.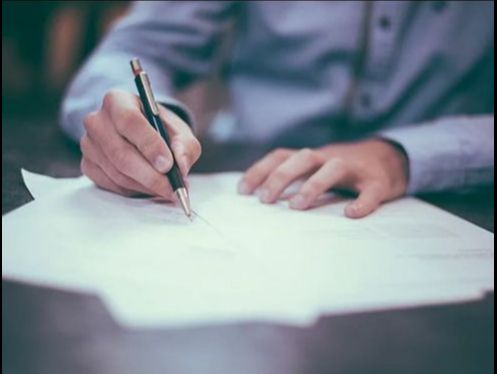 3
Applicants cooperate with physical examination, collection of biological fingerprints, etc.
The immigration application is successfully approved.
YWI team assists applicants in landing in Canada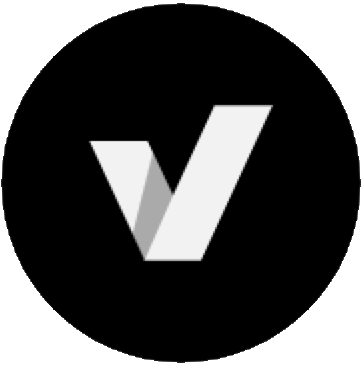 Take a test to see which program is right for you
Based on the AI algorithm, find out the most suitable immigration program for you.
Free Assessment
OFFICES
Each branch office has a direct one-click access
CORE MEMBERS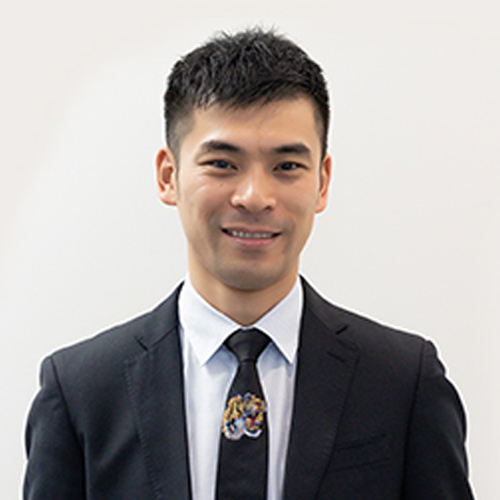 Paul
RCIC (Regulated Canadian Immigration Consultant)
Certified Public Accountant (CPA)
Certified Management Accountant (CMA)
YWI Alliance Founding Partner
ACACIC (All Canada Association of Chinese Immigration Consultants) Founding director and executive director
Chief Financial Officer of the Taiwan Entrepreneurs Society Taipei/Toronto
Commissioner for Taking Affidavits in Ontario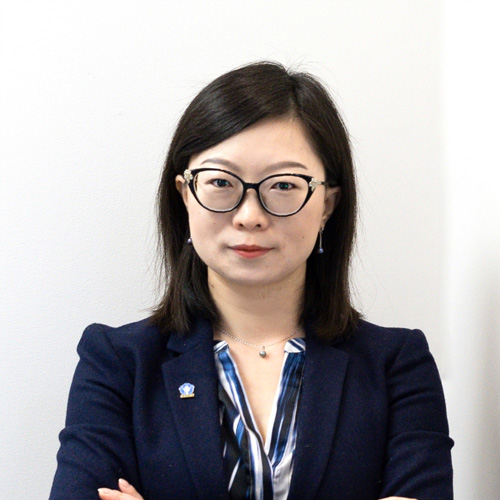 Emma
RCIC(Regulated Canadian Immigration Consultant)
YWI Alliance Founding Partner
ACACIC (All Canada Association of Chinese Immigration Consultants) Founding director and executive director
Chief Financial Officer of the Canadian Alumni Association of the University of International Business and Economics
Founder of Canada Chinese International Student Mental Health Promotion & Cooperation Union
Specially appointed instructor in interpersonal relationship and personal growth class
Commissioner for Taking Affidavits in Ontario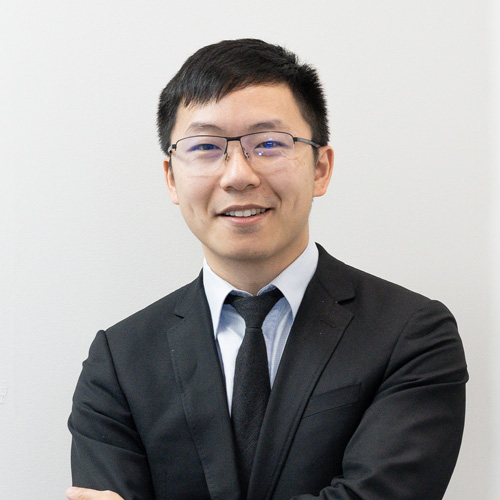 Ran
RCIC(Regulated Canadian Immigration Consultant)
YWI Alliance Founding Partner
ACACIC (All Canada Association of Chinese Immigration Consultants) Founding director and executive director
Co-founder of Nova Scotia International Network Society (NSINS)
Co-founder of Novaleaf Education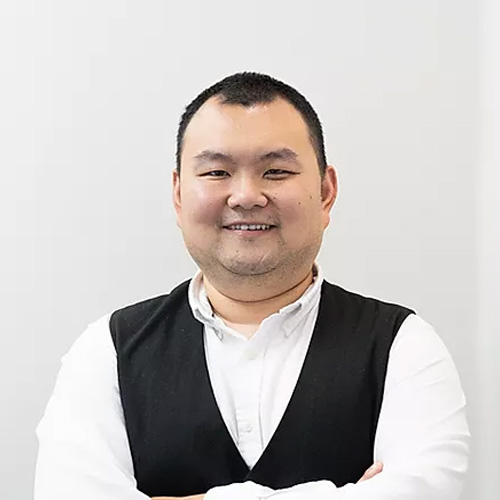 Yuchen
YWI Alliance Founding Partner
Master of Economics, University of Waterloo
Ph.D. in Sociology, University of Western Ontario
Research Interests: Relationship between economic development and immigration policy in Canada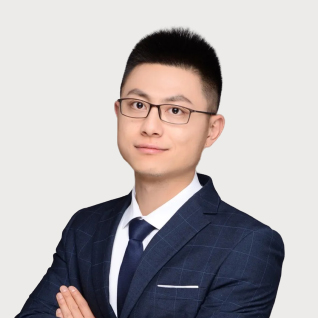 Yichen
RCIC(Regulated Canadian Immigration Consultant)
YWI Alliance Partner
Licensed consultant of YWI Alliance
Chartered Financial Analyst (CFA)
Financial Risk Manager
Commissioner for Taking Affidavits in Ontario
Adjunct Professor of Conestoga College IT and Business Graduate Program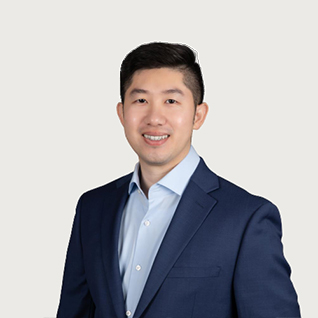 Mingyang
RCIC(Regulated Canadian Immigration Consultant)
YWI Alliance Partner
Licensed consultant of YWI Alliance
Commissioner for Taking Affidavits in Ontario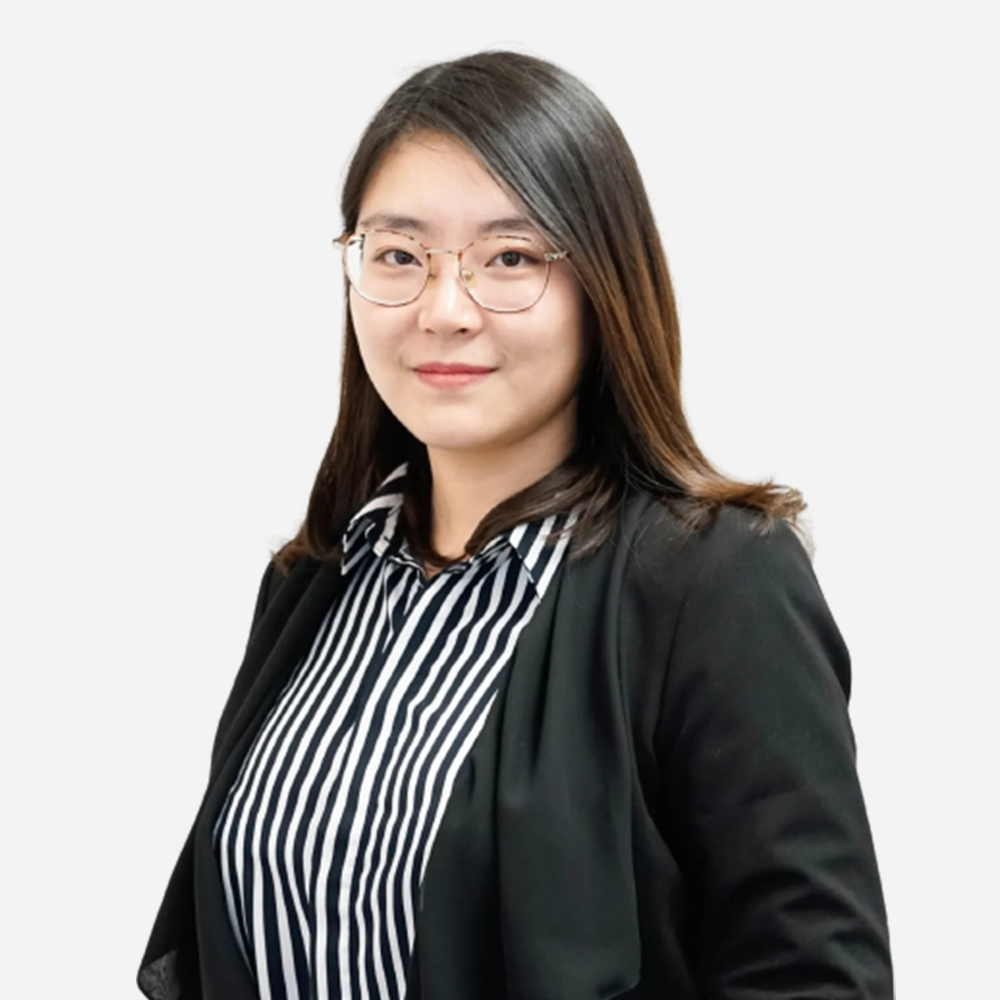 Luning
RCIC(Regulated Canadian Immigration Consultant)
YWI Alliance Partner
Licensed consultant of YWI Alliance
Head of office operations in YWI Kelowna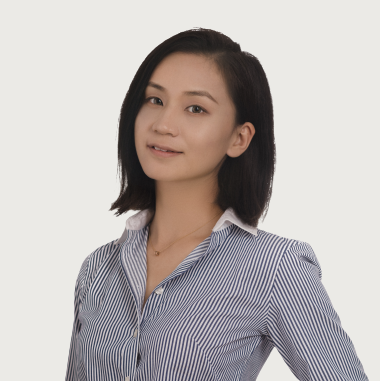 Leanne
RCIC(Regulated Canadian Immigration Consultant)
YWI Alliance Partner
Licensed consultant of YWI Alliance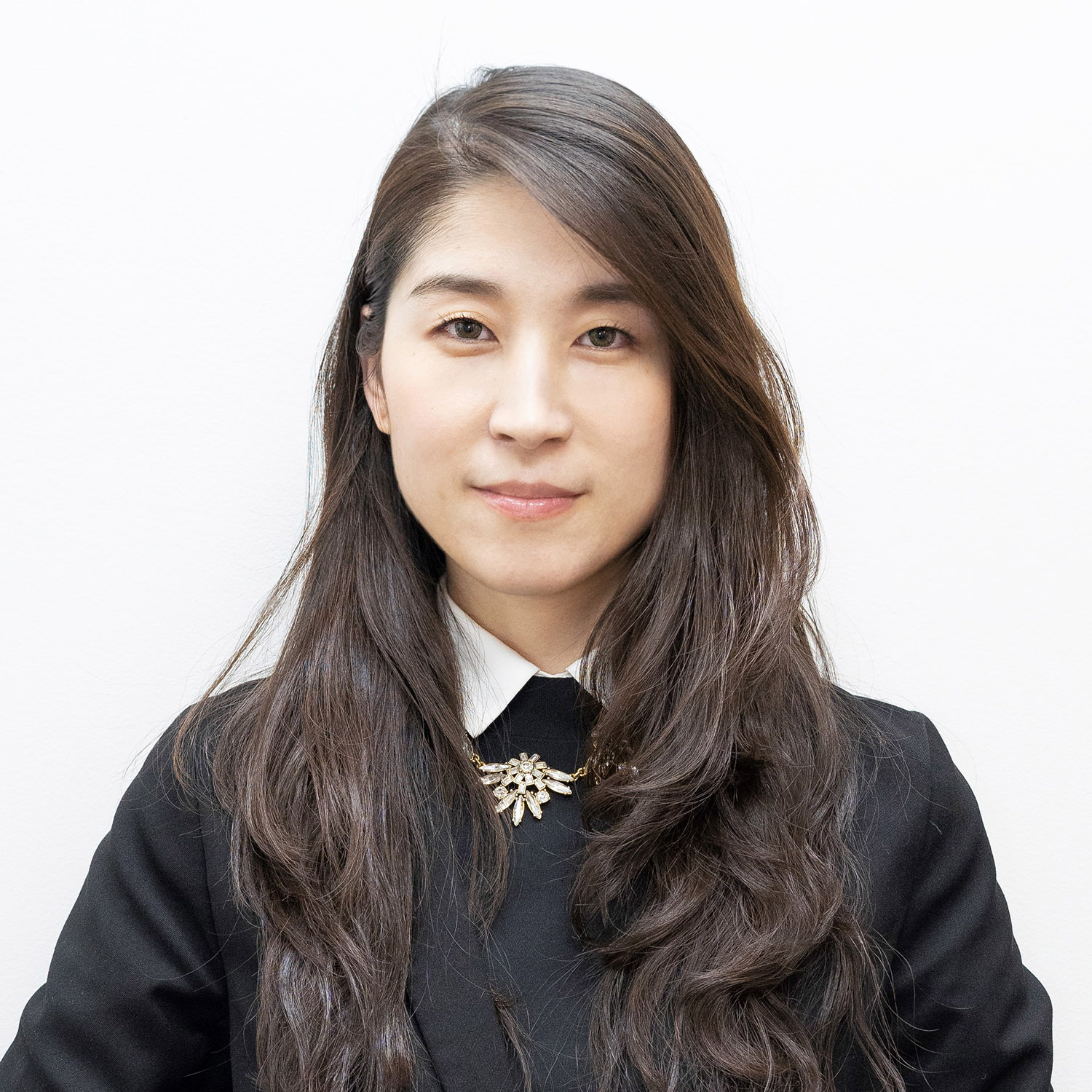 Ivy
RCIC(Regulated Canadian Immigration Consultant)
Licensed consultant of YWI Alliance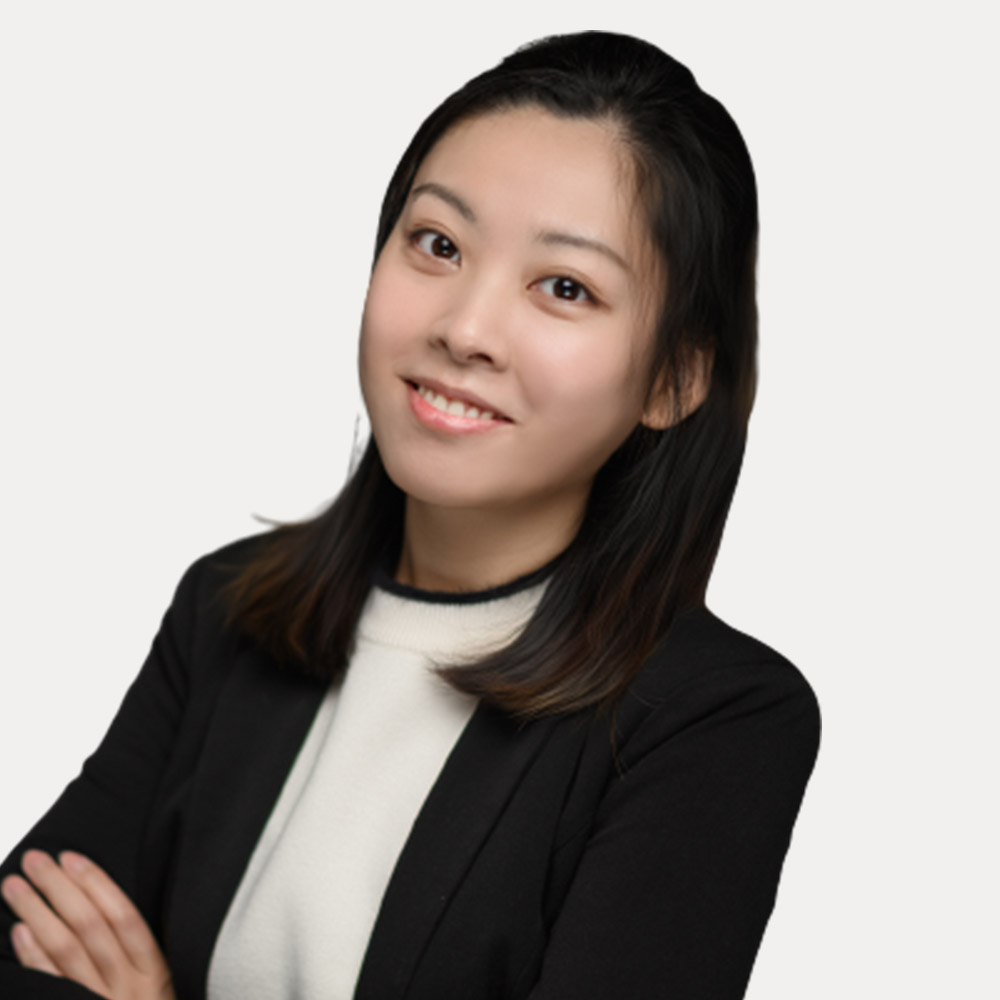 Kenzie
RCIC(Regulated Canadian Immigration Consultant)
YWI Alliance Partner
Licensed consultant of YWI Alliance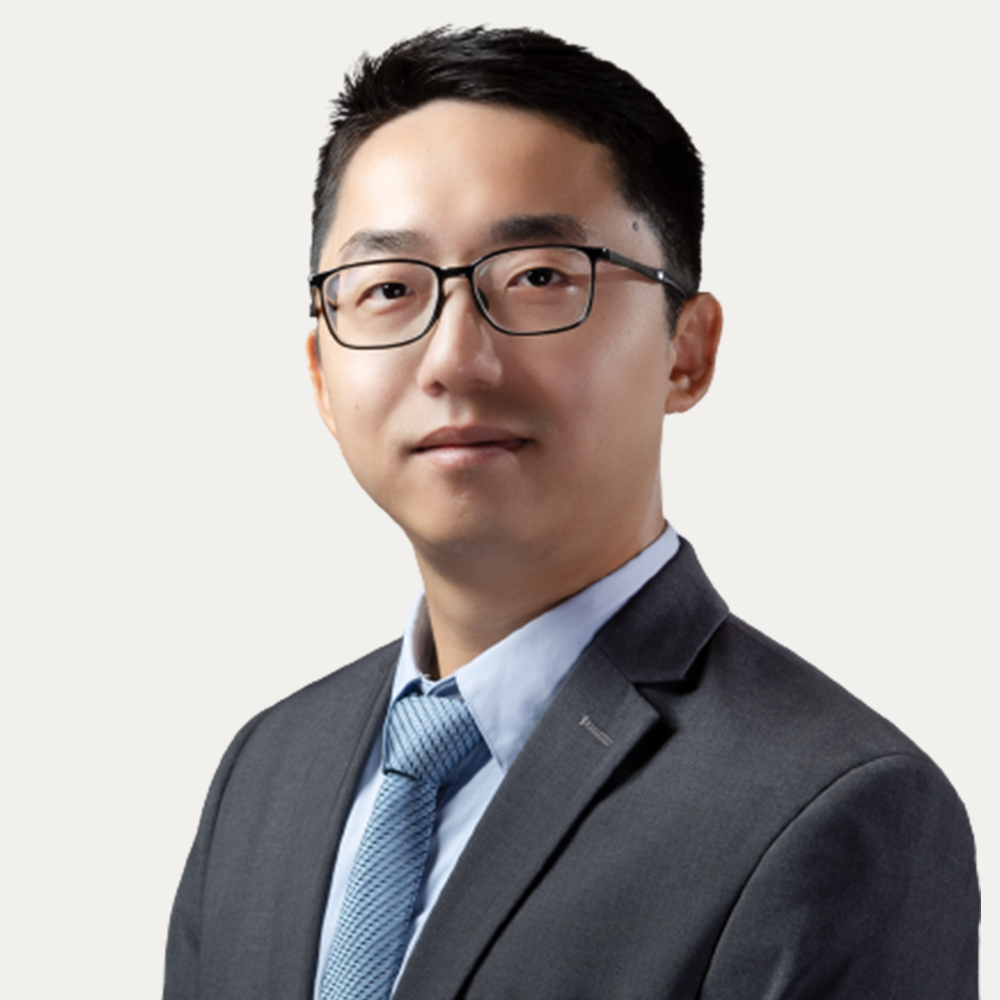 Derek
RCIC(Regulated Canadian Immigration Consultant)
YWI Alliance Partner
Licensed consultant of YWI Alliance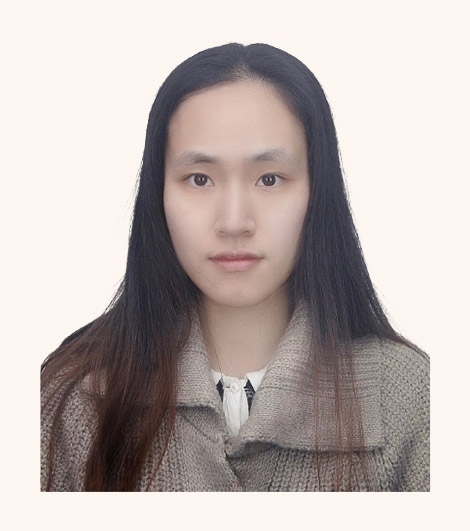 Jiafei
RCIC Candidate
Canada Immigration Case Manager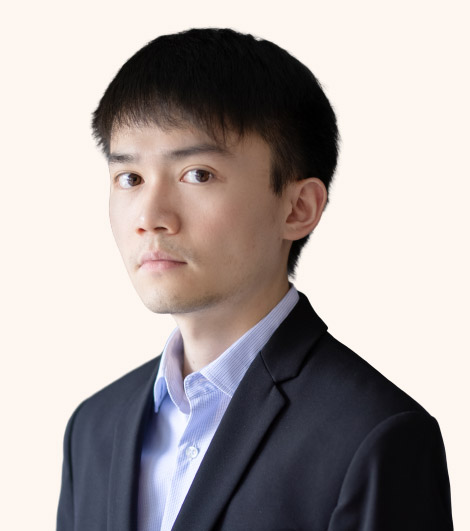 Alfred
YWI Toronto Office Operations Manager
Senior Case Manager
CUSTOMER TESTIMONIALS
"A very reliable partner with strong professionalism, strong communication skills, principles, meticulous, thorough understanding of policies, honesty to customers, constructive and multi-angle analysis of plans and suggestions, timely communication and feedback, active tracking of progress, high success rate."
Partner Ms. Michelle
"I do not blindly believe that the foreign moon is round, nor am I blindly optimistic that everything will be good when it comes out, but with an open and relaxed heart, the possibility of opening this window is exactly what I pursue and believe. Thanks to the YWI Alliance for this opportunity to connect me with Canada and for everyone we know here. We come from different backgrounds and come here with other ideas, but we see a similar passion for life in everyone."
Zhang Jiaxi, a studying abroad immigrant client
"Thank you very much, Emma! I hope you can grow up and turn the immigration agency into a respected industry rather than a despised profession. I hope that excellent money can drive out bad money. There is a lot of chaos in the country, and very few people think about customers. However, due to information asymmetry, most domestic customers can only find them as a channel for immigration, which is a helpless choice. I am willing to spend money on services and advice from local Canadian professionals. I sincerely hope that you can become bigger and stronger and make a better choice for people who are willing to emigrate to China."
Mr. Zheng, an immigrant client
PARTNER COMPANIES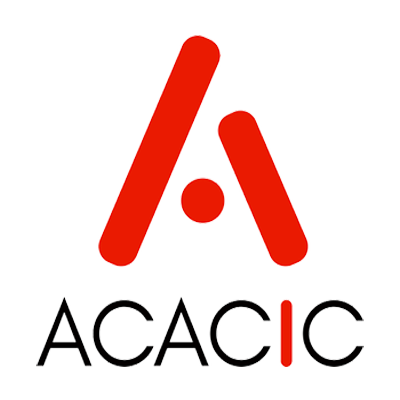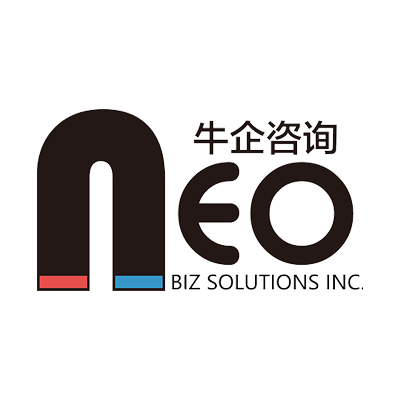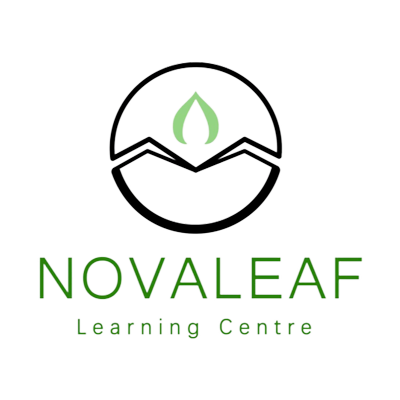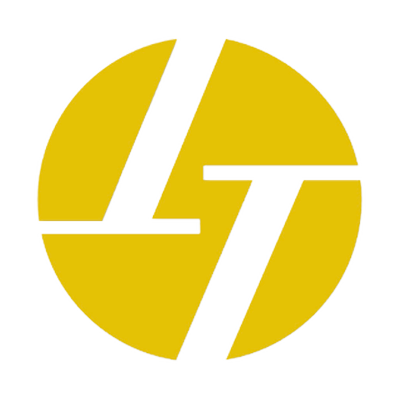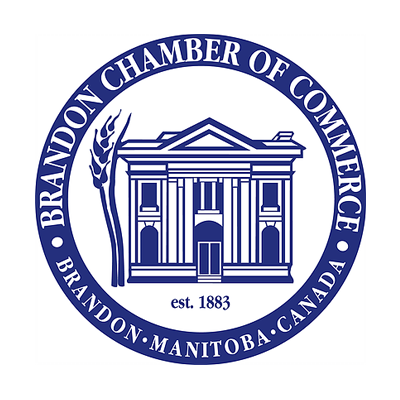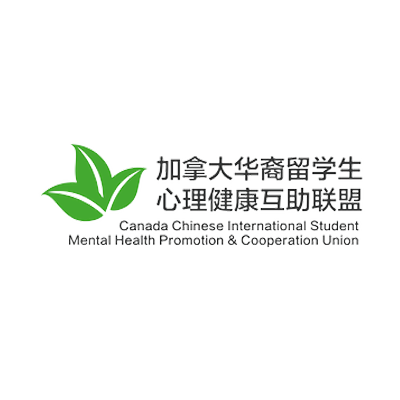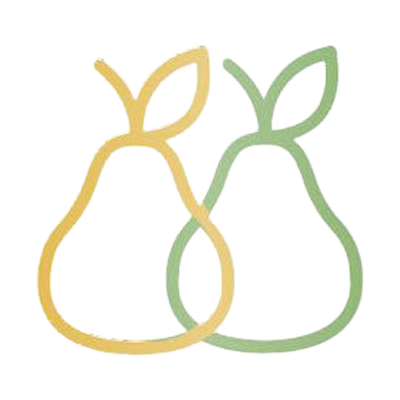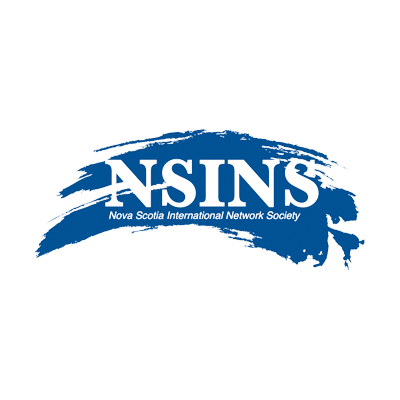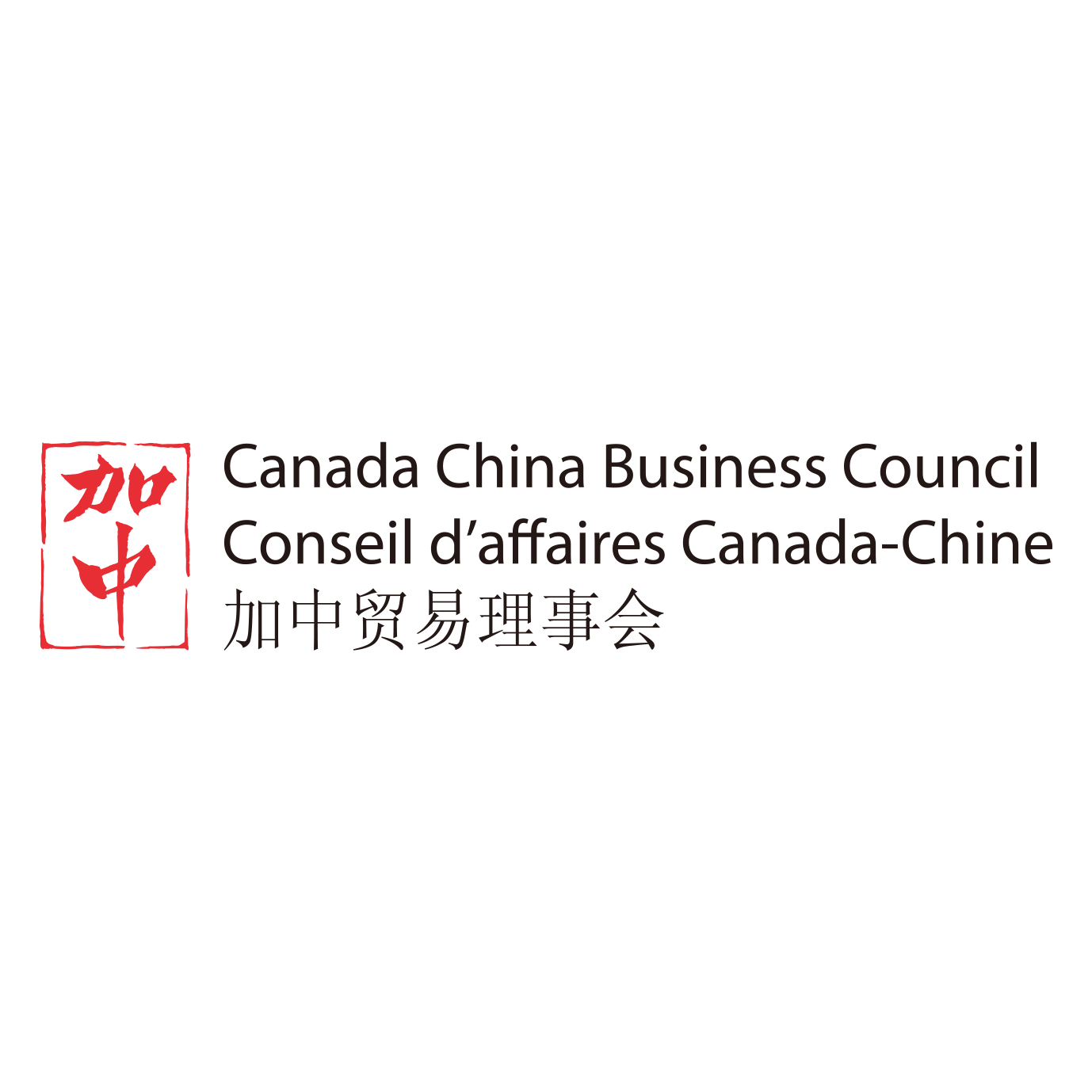 Canada China Business Council
PARTNER UNIVERSITIES AND COLLEGES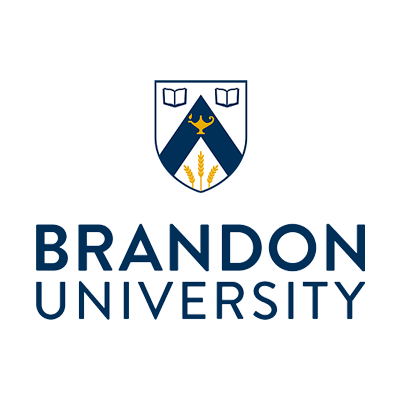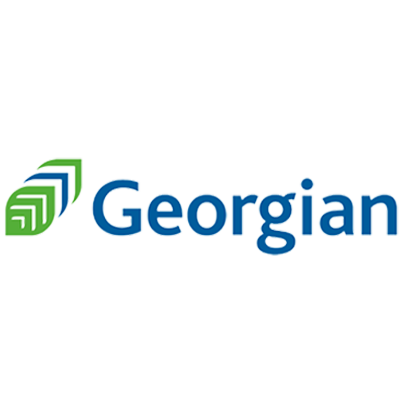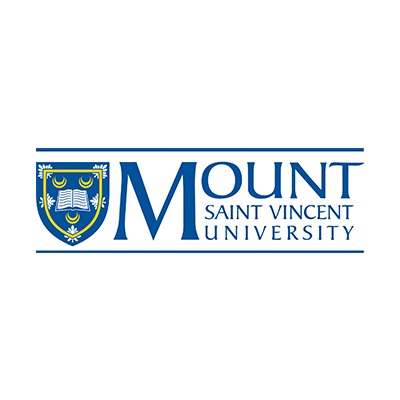 Mount Saint Vincent University


ST. Mary Secondary School

Canada Royal Arts High School

Ottawa-Carleton District School Board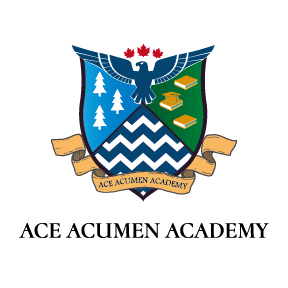 Athol Murray College of Notre Dame

Central Okanagan Public Schools